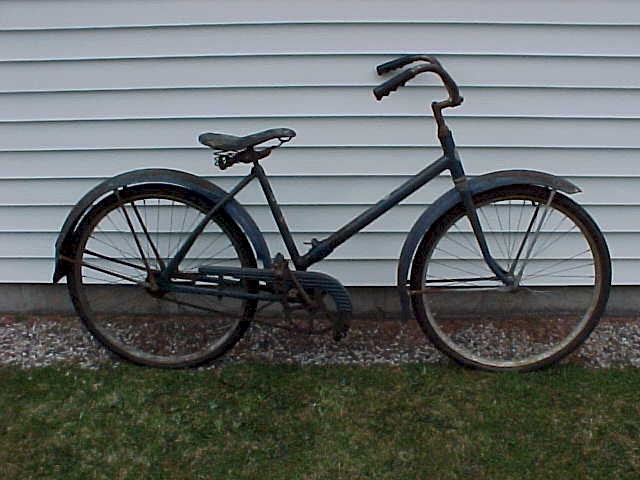 it was recently featured on the news and on probe. me project kasi ang UP mountaineers to provide bikes for rent to UP students. advocacy of alternative forms of transportation ang main purpose ng cause nila. i forgot what its called. anyways. marami na silang applicants to rent bikes for them. around 50+ applicants already and they only have 16 commuter bikes in tow. i've talked to ben about this. gusto ko sana makatulong sa cause na ito. donate what you can and ben and i would try to do the best we can to provide them with j-bikes, three ang target namin. sagot na ni ben ang isa. donate kayo (cash form) ng kung ano kaya, kami na mag-aayos nung mga bikes. ang donation shempre in behalf of 43. atleast na-isulong natin ang pag-ba-bike. makatulong tayo kahit konti. at masaya rin makita yung commuters natin na umiikot sa university sige na. try natin to.
silent donation na lang, no need to publish names and values. abot nyo na lang ke ben of 43 bikes kung ano kaya nyo. kung me mag-pledge ng sticker or design or kahit anong pwedeng ikabit sa commuter bike nila, pwede rin. ang estimated cost namin per bike is at 2,500.00.
galing na kami kanina ng malabon to look for bikes. we've seen some already. we're planning on getting some na. sa 43 meron ng magbibigay. kung sa PT as a whole gusto nyong magbigay din mas maganda. diba? isang bike for your group. tulong-tulong na lang. skip muna tayo ng starbucks. hehehe. sagot ko na 3-in-1 ke manny kalbo.